Q20
Descrizione / Description
Q20 è la barca per vivere il mare con stile, ideale sia per gli amanti delle prestazioni sportive, che per quelli che preferiscono una navigazione tranquilla. Proposta con motori da 40 a 115 cavalli, è l'imbarcazione perfetta per entrare a far parte del mondo Barqa. La consolle centrale vi darà una sensazione di spaziosità senza confronti e le plancette di poppa renderanno unici i vostri momenti in acqua.
Q20 is the boat that will let you experience the sea with style, perfect both for those who love sporty performance, and for the others who prefer a relaxing navigation. Powered with engines from 40 Hp up to 115Hp, is the perfect boat to enter the Barqa world. The central console provide a incomparable sense of spaciousness and integrated double swim platform will make your moments in the water unique.
Dotazioni / Standard Equipment
Colore scafo bianco, Cuscineria completa, Luci di navigazione, Pompa di sentina, Tromba elettrica, Corrimano inox, Scaletta bagno inox, Cruscotto con interruttori, Volante, Timoneria meccanica, Prolungo prendisole di prua.
White Hull, Standard cushions, Navigation lights, Bilge pump, Electric horn, Staineless steel handrail, Ladder, Dashboard, Steering wheel, Mechanical steering, Bow sunbathing extension.
Optional
Colore fiancata, Impianto carburante, Impianto doccia con serbatoio acqua, Supporto tavolo prendisole, Tendalino parasole in acciaio inox, Chiusura da campeggio, RollBar inox con tendalino, T-top in acciaio inox, Telo copriconsolle, Telo copriscafo, Impianto stereo, Luci di cortesia pozzetto, Plancette in Flexiteek, Timoneria Idraulica
Hull color, Fuel Tank, Shower system with water tank, Table support, Alluminum Bimini top, Bimini with Enclosed Canvas, Stainless steel RollBar with awning, RollBar with Bimini top, Consolle cover, Overall cover, Stereo plant, Courtesy lights in cockpit, Flexiteekswim platform, Hydraulic steering
Caratteristiche Tecniche
Technical Characteristics
Lunghezza fuori tutto
Length overall
6.35 m
Larghezza massima fuori tutto
Maximum beam
2.40 m
Peso / Weight
650 kg
Portata massima di persone
Person capacity
C7
Motore / Engine
115HP / 84,5kw
Categoria di progettazione CE
CE Category
C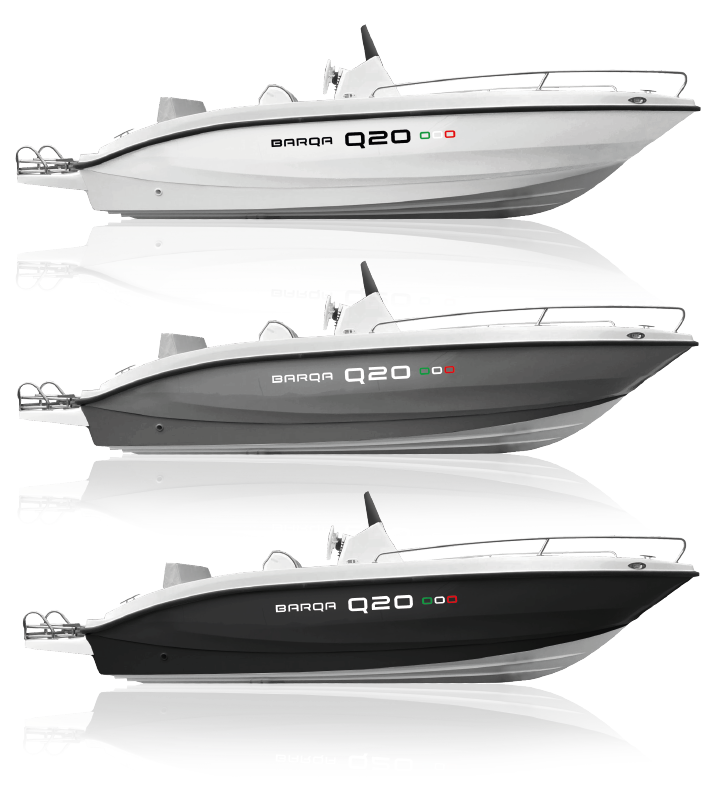 Time difference
Standard time zone in Croatia is UTC/GMT +1 hour.
Passport and Visas
Please ensure your passport is valid for the period of travel and for six months after you return. Your passport name must match the name on the flight ticket otherwise you may not be able to travel and insurance may be invalid.
It is the responsibility of each individual to ensure relevant visas are obtained where necessary. Sailor cannot be held responsible for refusal of entry or travel due to lack of visas. If you are in any doubt please contact your Embassy for full details.
Non-EU passport holders, please contact your local consulate for advice on visa and passport requirements.
On Arrival
Your yacht will be ready at 6:00pm for boarding. Chart briefing and Boat briefings will be scheduled. The chart briefing describes the cruising area and any potential hazards.
The yacht briefing introduces you to your yacht, its systems and rigging. It is carried out individually for each yacht. It is important that all systems and equipment are fully understood. Briefings are mandatory.
On Departure
At the end of your charter your yacht will need to be vacated by 9:00 am so we recommend that you return to the base the day before.
Before departing the boat please collect a debrief form from reception.
The debrief form is to let us know if you have encountered any problems with the boat or broken anything during the trip, this enables us to rectify problems for the next charter.
In addition to filling in forms we also require you to bag dirty laundry and leave in the cockpit, empty all cupboards and refrigerator of food and throw away, return snorkel gear and any lifejackets borrowed from reception and ensure that the boat is handed back to us in a clean and tidy state. We reserve the right to charge for boats left less than shipshape.
Sailing Licenses
To charter in Croatia, there must be at least one certified skipper over 18 years old. The skipper should be competent at handling a yacht in close quarters, anchoring and mooring in varying conditions and be able to use navigation and pilotage skills to plan the day's sailing and know your position at any time. As a yacht skipper, you are required to have an official sailing license or a certificate issued by a government of state approved organization as detailed below:
US Sailing "Bareboat Cruising Course" or above
ASA "104 Bareboat Cruising Course" or above
RYA "Day Skipper Course" (with or without photo) or above
Or a similar/equivalent certification from any recognized sailing association
A list of officially accepted licenses is available at the Croatian Ministry of Sea website. Please check the list of officially accepted licenses before contacting the base with any queries as the list is updated every few months. This list is organized by country and details the accepted competence levels for experience, boat size and distance-from-shore-sailing for the various certificates accepted.
Mooring Fees
Mooring fees are usually charged in harbours and on town quays by the local municipality. These are usually between €25 and €30 which is less than the per night charges in the larger marinas, but shower and toilet facilities may not be available.Well equipped marinas are common in Croatia and generally cost about €50 (for a 30 ft yacht) to €80 (for a 50ft yacht) per night. The actual price is dependent on the size of your yacht and the specific marina pricing policy. Shore power, water, and shower and toilet facilities are included in the cost of berthing in a marina.
Currency
The official currency of the Republic of Croatia is the Kuna (HRK), divided into 100 Lipa. You can exchange money at the departure airport, but the exchange rate is often better once you are in Croatia. Only 2000 Kuna can be imported or exported.
Language
Croatian, Serbian, and other (including Italian, Hungarian, Czech, Slovak, and German)
Electricity
The standard voltage on all yachts is 12 volts. Electricity in Croatia is 220 Volts, and uses the standard European 2 pin plug.
Safety
All yachts are equipped with adult life jackets harnesses we leave it up to you to decide when personal safety equipment should be worn.We have a limited supply of children's life jackets (age 4+ only) if you have your own children's life jacket we would encourage you to bring it along.We suggest that children who are not strong swimmers should not be allowed in a dinghy without a life jacket or buoyancy aid and that they should wear a buoyancy aid or harness when on deck.Children under the age of 16yrs should not operate an outboard engine and should be supervised at all times when in the dinghy.
Excellent - you found the right boat in the right place at the right time and also managed to change the dates for our convenience - brilliant!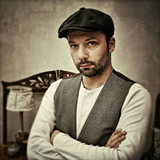 Johnatan S. Davidson
June 13, 2014
Everything was efficient, the booking, transfers, information, updates, correspondance. It was amazing and will do it again for sure.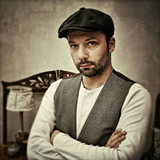 Johnatan S. Davidson
June 13, 2014
Very friendly and very helpful staff. Briefing on boat was thorough. I was impressed with the cleaning and checking of the boat, which I saw first hand.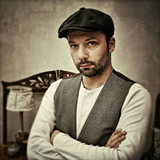 Johnatan S. Davidson
June 13, 2014
Dolphins swimming along side the boat. Dropping the anchor in remote bays to dine and snorkle way off the beaten track. An unforgettable experience.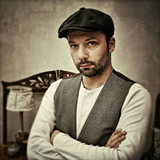 Johnatan S. Davidson
June 13, 2014
I have had 2 weeks north of Kremik this year and two weeks south last year. The north is much more rugged, with many islands, and to the south is more populated.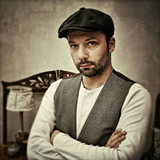 Johnatan S. Davidson
June 13, 2014
Straight forward and stress free from booking online to stepping on board in Kremik. The staff at HO to the staff on the base could not have been more helpful.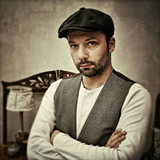 Johnatan S. Davidson
June 13, 2014
Very friendly and very helpful staff. Briefing on boat was thorough. I was impressed with the cleaning and checking of the boat, which I saw first hand.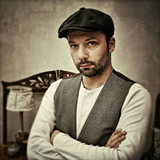 Johnatan S. Davidson
June 13, 2014
Excellent - you found the right boat in the right place at the right time and also managed to change the dates for our convenience - brilliant!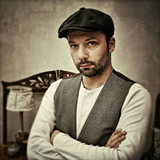 Johnatan S. Davidson
June 13, 2014